Manitou Springs is a small town packed with vibrant character, located at the base of Pikes Peak just minutes from Garden of the Gods and downtown Colorado Springs. With countless unique shops for shopping and dining, Manitou also offers entertainment and events. It's also home to the Pikes Peak Cog Railway and the legendary hike called the Manitou Incline. Book a stay in Manitou to experience the historic, artisan culture. There's so much to do!
Manitou Springs lodging
Staying overnight in Manitou is perfect because you'll be nearby all that Manitou has to offer, including the boutique shops and the Incline, and you'll also be within an easy driving distance to everything else that Colorado Springs has to offer. Best of all, Manitou has a variety of lodging options, so there's certain to be something to fit you budget and preference. Manitou has campgrounds, cabins, vacation homes, bed and breakfasts, historic hotels, classic inns, and modern hotels. Book your stay now!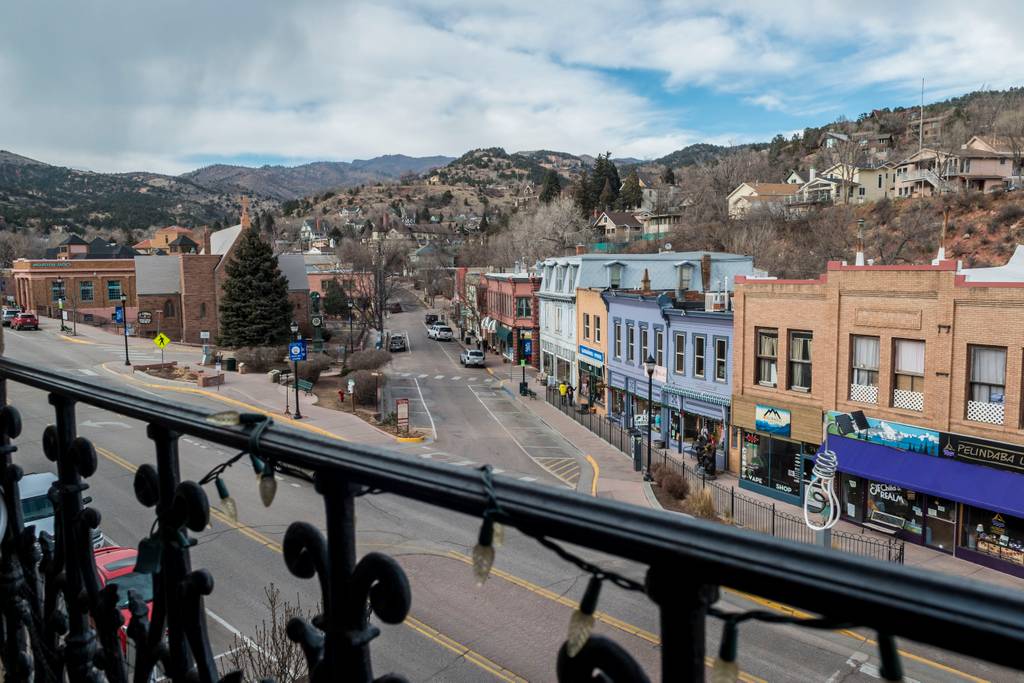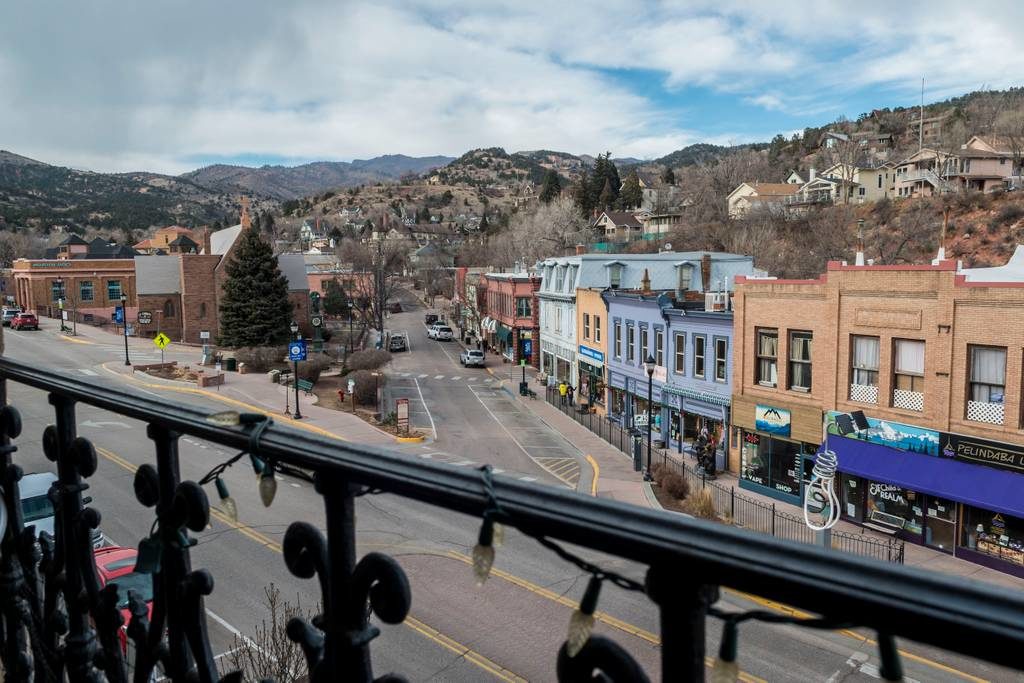 During your stay, here are some things to do …
Shop till you drop — Enjoy Historic Downtown Manitou Springs, where unique boutique shops line the street. My personal favorite is the glass-blowing shop — if you come at just the right time you'll get to witness them blowing the glass! But there's a shop for everyone, including art galleries, specialty stores, a year-round Christmas store, jewelry stores featuring Native American artisan work, and so much more. And of course you'll also find gift shops with your Manitou souvenirs.
From funnel cakes to fondue — Manitou has all sorts of delicious food for your palette and budget. Right in Historic Downtown Manitou Springs alongside the boutique shops, you'll also find delicious eateries. If you want fair food, you'll be happy to know you can find a funnel cake. Or get some delicious ice cream and gourmet coffee. Manitou also has sit-down eateries, many of which have outdoor patios. Try some authentic Colorado cuisine such as elk steaks and buffalo burgers. For a fancy night out, take your special someone to the Mona Lisa for fondue.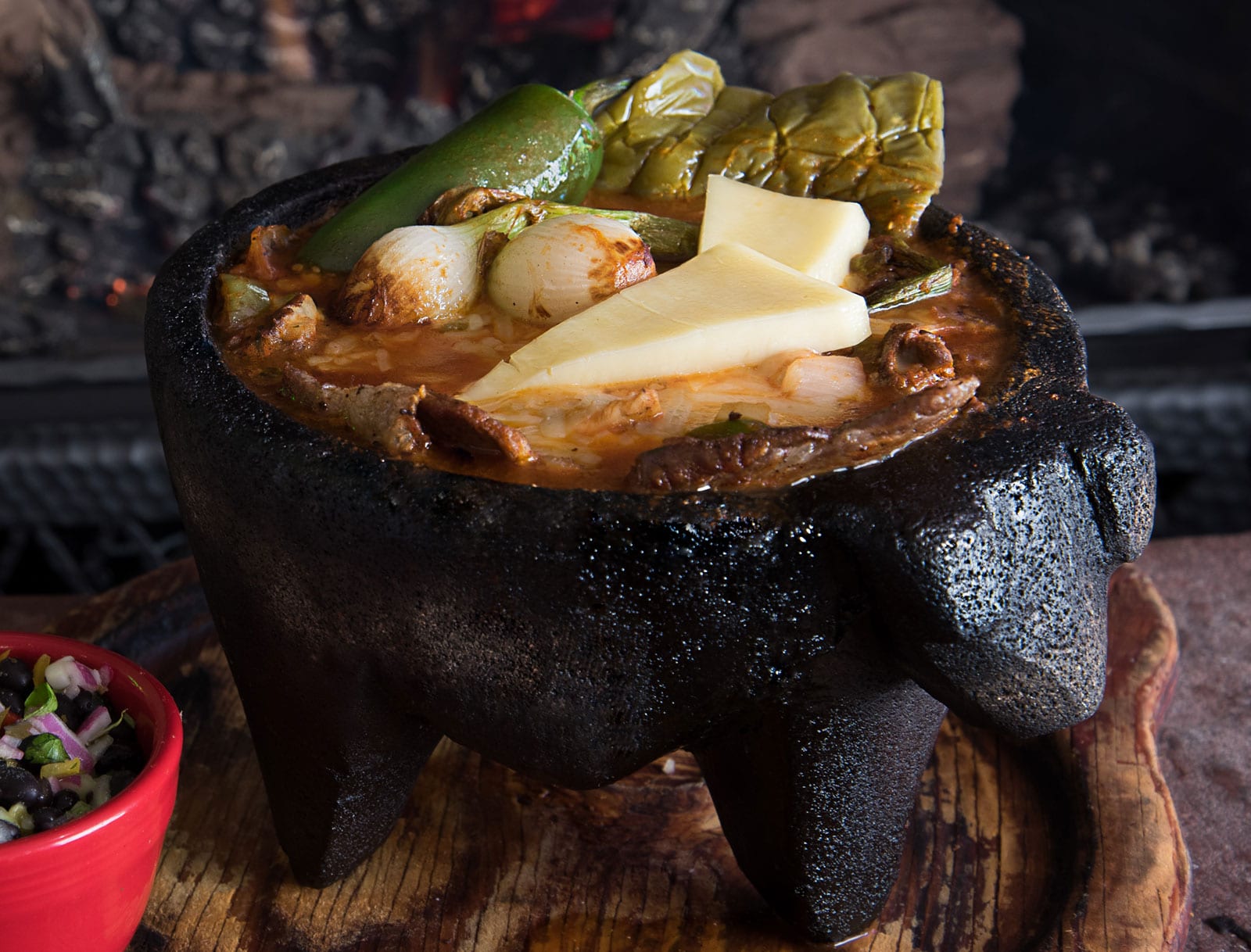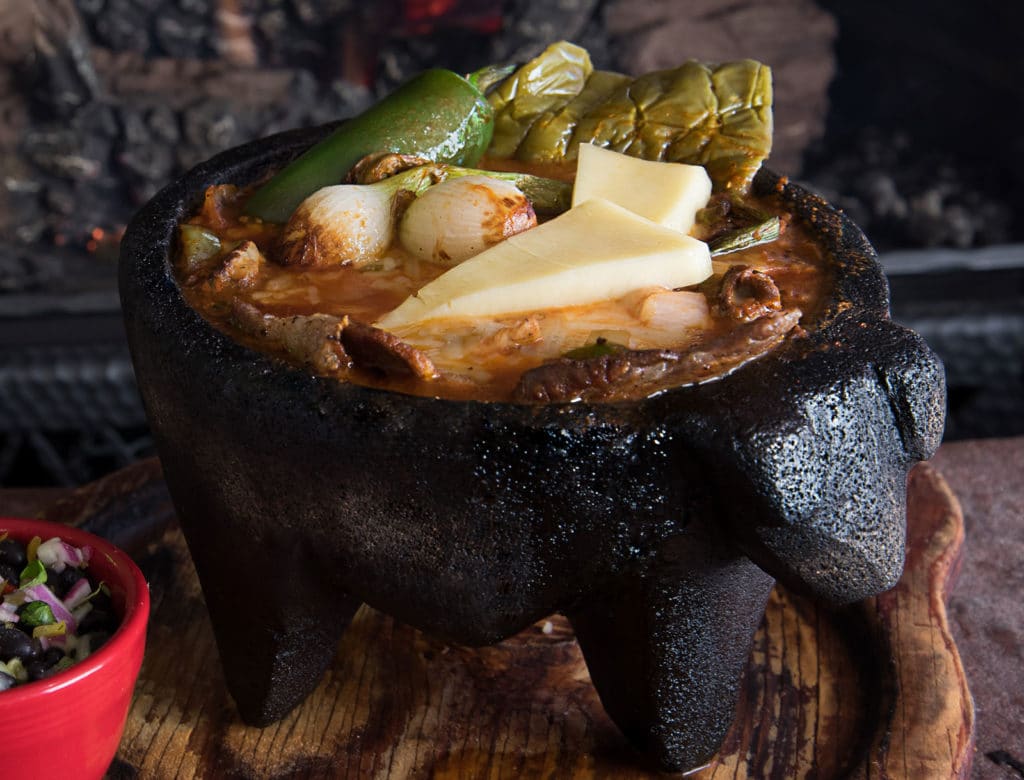 Penny arcades, concerts, special festivals, and more — But there's more to Manitou than just shopping and food. You'll find entertainment sure to please everyone in your group. Check out the penny arcades, where you can play for hours without going broke, then take the kids fishing at Schryver Park. Witness the street performers as you shop, then experience a free concert at Soda Springs Park or enjoy dinner at the Iron Springs Chateau Melodrama Dinner Theater.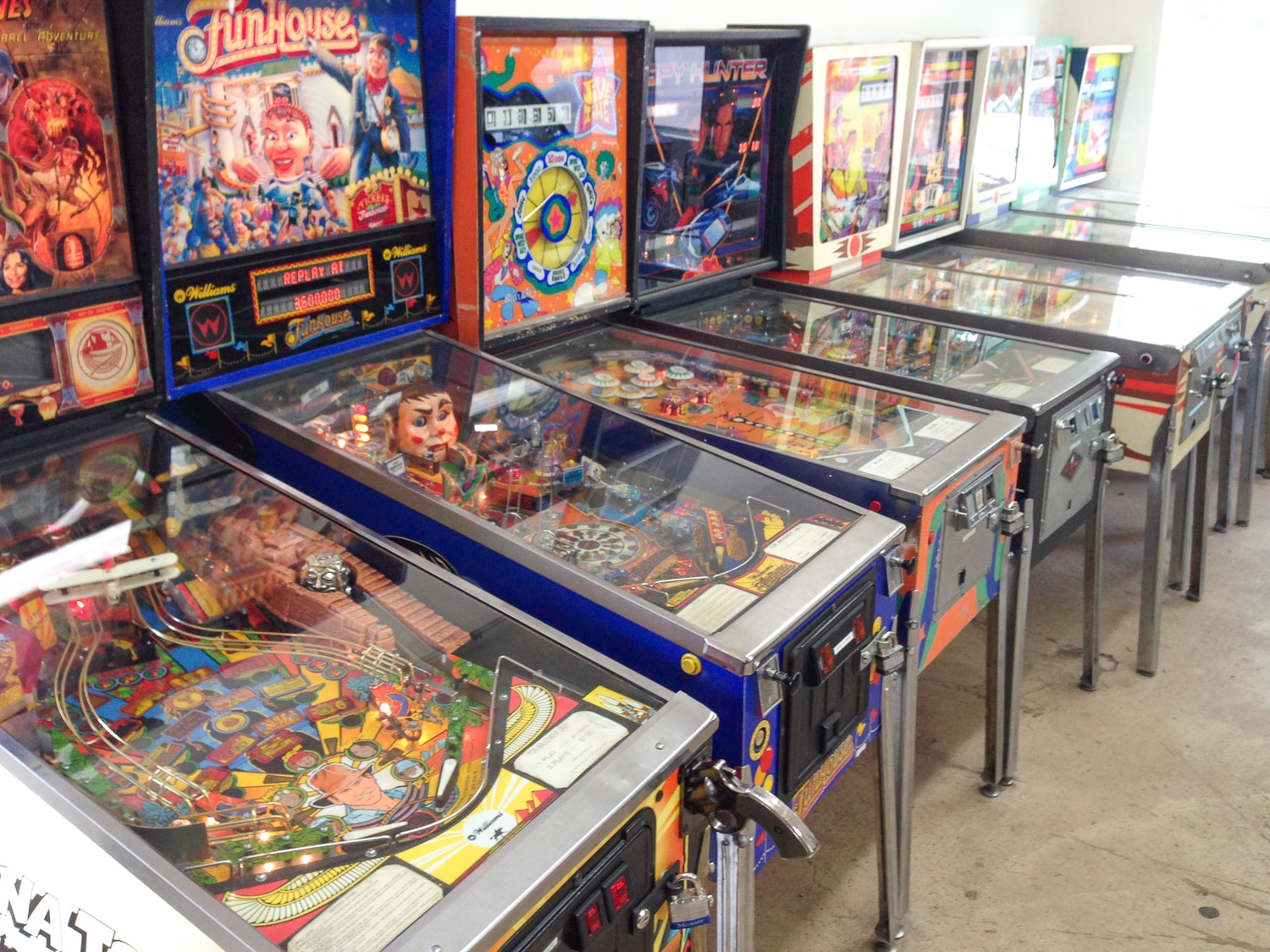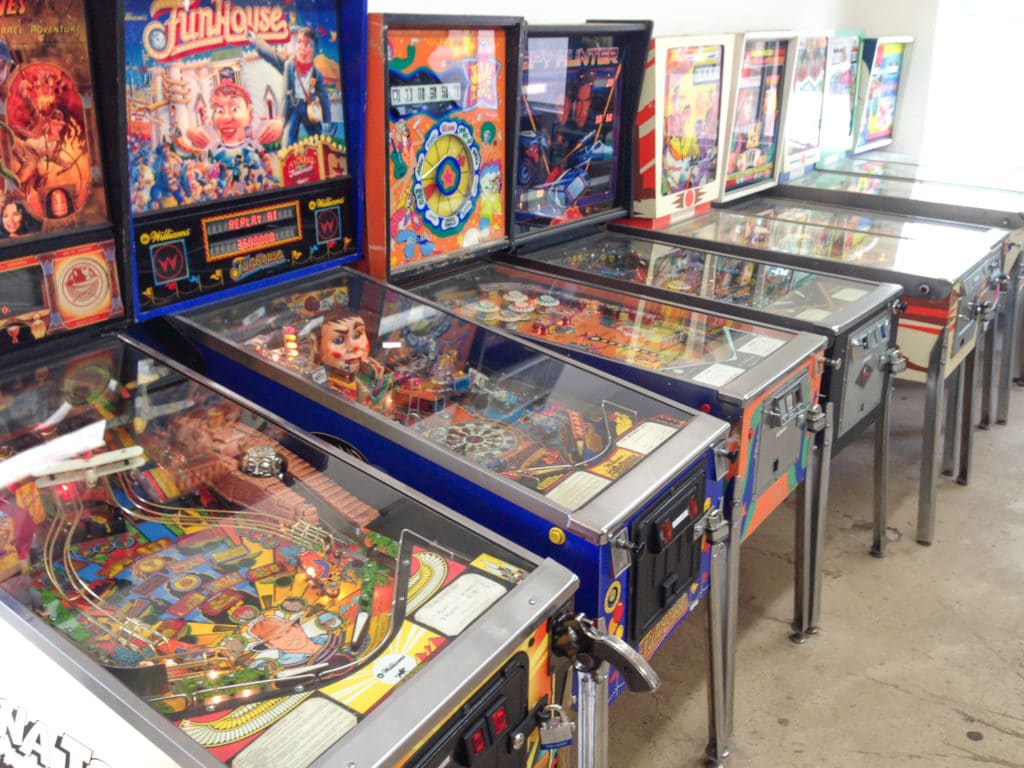 Really want to experience Manitou? Plan your visit alongside a special event. There's the famous Pikes Peak International Hill Climb, where drivers race to the summit of Pikes Peak. There's also the Pikes Peak Marathon, the Manitou Springs Wine Festival, the entertaining Emma Crawford Coffin Race, and so much more. If you can, visit Manitou during one of these special events.
Attractions to hike and explore — If you're in Manitou, you have to try out the popular though challenging hike called the Manitou Incline. The trail is only a mile up, but there's a steep elevation gain of 1,912 feet!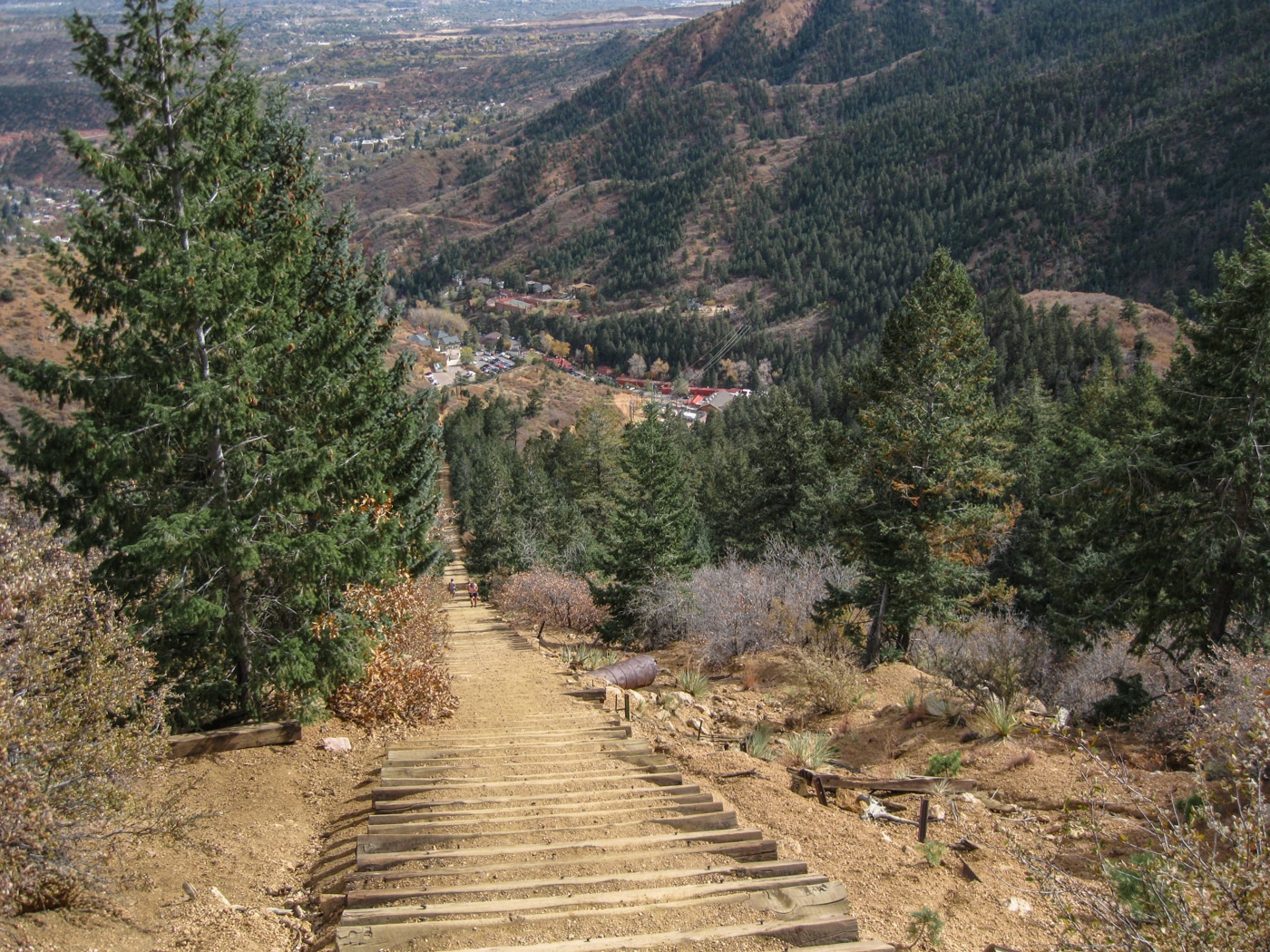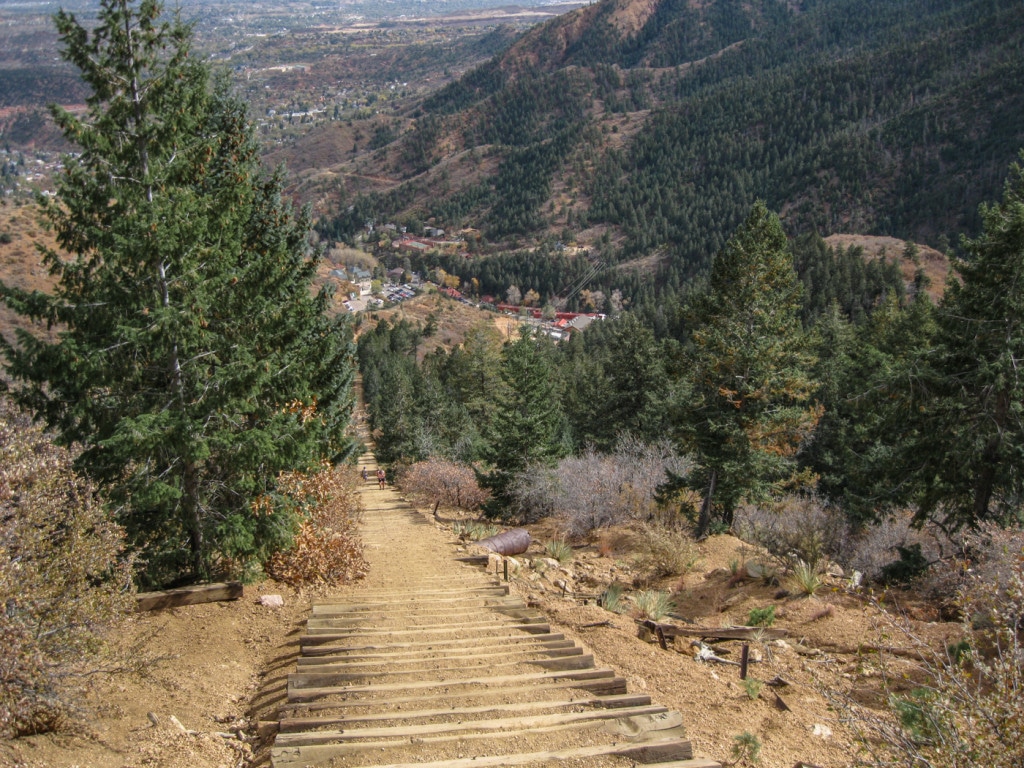 Also experience Pikes Peak by taking the Pikes Peak Highway up to the top of Pikes Peak (14,115 feet!). Or if you're up for a challenge, hike the peak! Manitou also is home to ziplines, the Cave of the Winds, the Cliff Dwellings, and Miramont Castle. Be sure to visit these as well during your stay.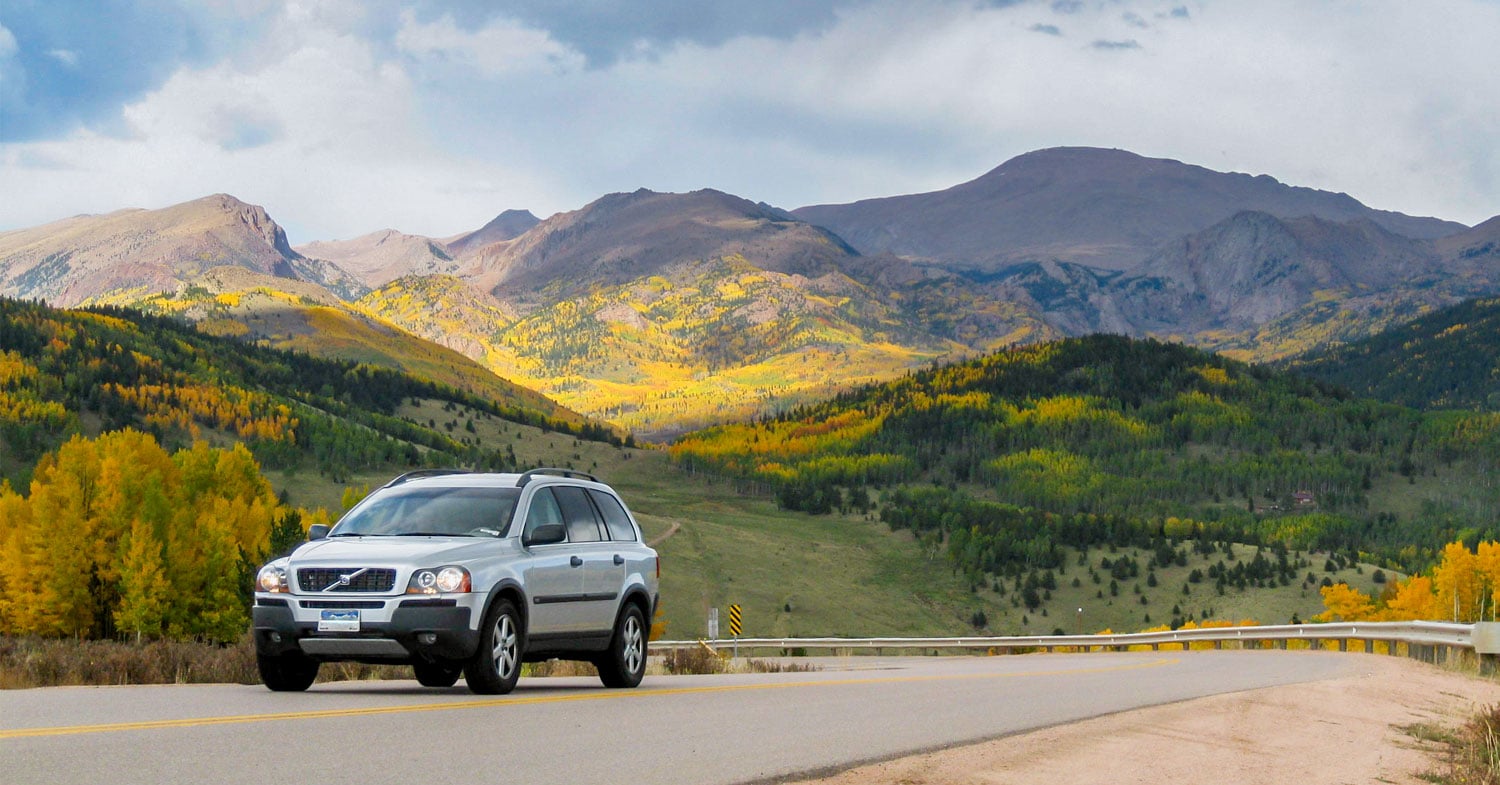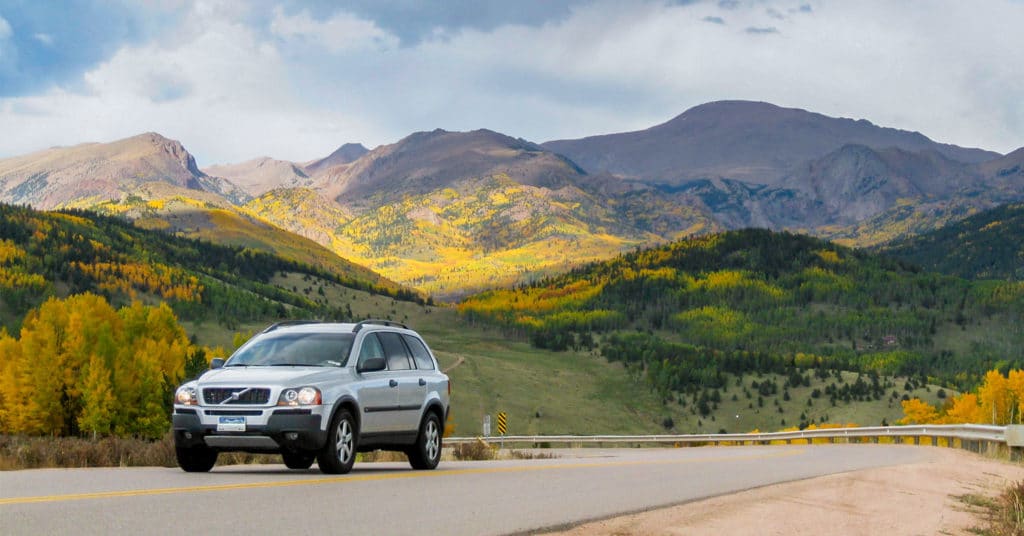 Natural mineral springs form a rich history
Manitou Springs has numerous natural mineral springs throughout historic downtown, and there are a few still available to the public — be sure to take a drink while you're there! It's not a true visit to Manitou without doing so.
When Native Cheyenne, Mountain Ute and Arapaho tribes settled at the base of Pikes Peak they thought the eruption of bubbles in the mineral water was the breath of the Great Spirit "Manitou." Then Dr. Edwin James, a westerner, discovered these healing waters and hiked Pikes Peak. Inspired by stories of these, General William J. Palmer and Dr. William A. Bell visited the area in 1868. They began carrying out a vision to make the Pikes Peak region into an amazing tourist location.
In the early 1890s, Manitou Springs was established as a health resort because of its mineral springs and clean mountain air. Then in the 1980s, after the National Historic District was formed, the town's buildings were renovated, and the town's beloved traditions were brought back to life.
You'll see echoes of the town's rich history, including the mineral springs, as you walk downtown today.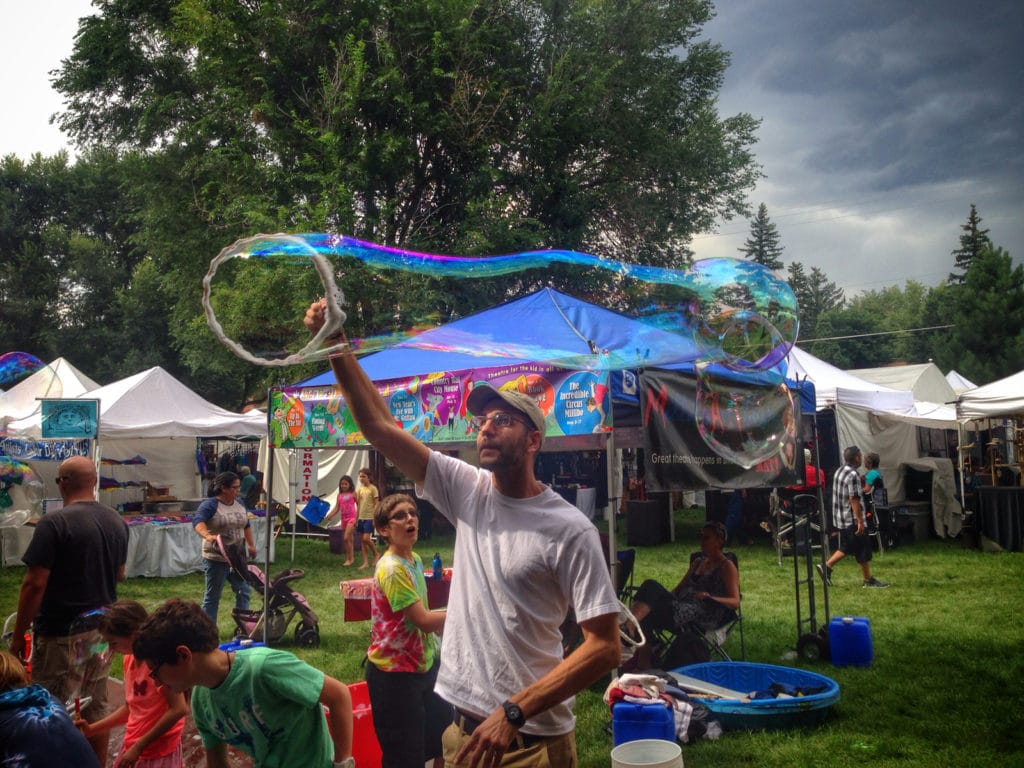 Details for your Manitou Springs trip
Ready to come visit? Here's a few more things you'll want to know as you plan your overnight visit in Manitou Springs:
Directions: from Colorado Springs, take the Cimarron/Highway 24 exit off I-25, and head west until you see signs for Manitou Springs. Or if you're visiting Garden of the Gods first, take some backroads to Manitou—it'll give you a chance to see more of Colorado Springs.
Costs: the overall cost of your trip depends on how much time you spend there and what all you do. There's much you can see and enjoy for free, such as hiking the Incline and window shopping at the boutiques. But many of the attractions, such as the Pikes Peak Cog Railway and the Cliff Dwellings, do have a fee. Also, be ready to pay for street parking.
Elevation: 6,412 feet. Drink water!
Check Manitou Springs weather
So, book your overnight stay in Manitou today, and hike the Manitou Incline while you're there.