If you're visiting Garden of the Gods from out of town and are tired of nondescript, run-of-the-mill hotels, be sure to upgrade your lodging to one of these amazing hotels and truly immerse yourself in the Colorado Springs experience.
If these are out of your price point, check out 13 hotels near Garden of the Gods sorted by price range.


Since camping isn't allowed in the park, this is as close to Garden of the Gods as you can stay. Not that you can really compare this luxury resort to camping, anyway. All 69 guest rooms offer views of Garden of the Gods framed against the backdrop of the Rocky Mountains. As if that wasn't enough, guests also enjoy access to a 27 hole golf course, tennis courts, two swimming pools, and a spa and salon. Sounds like a perfect way to relax after a day of exploring.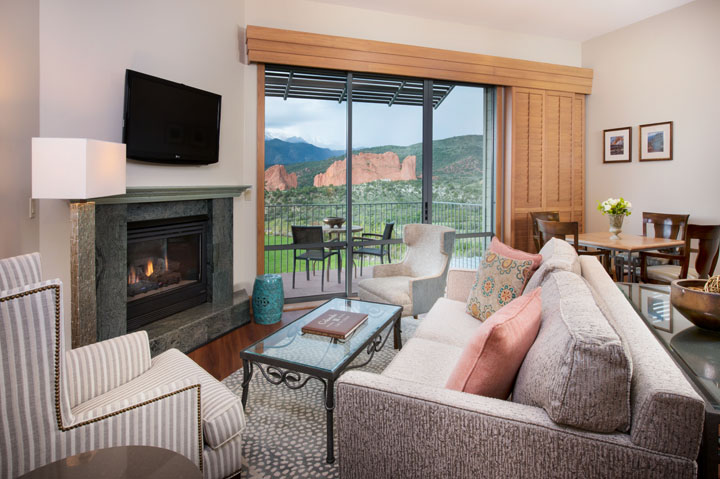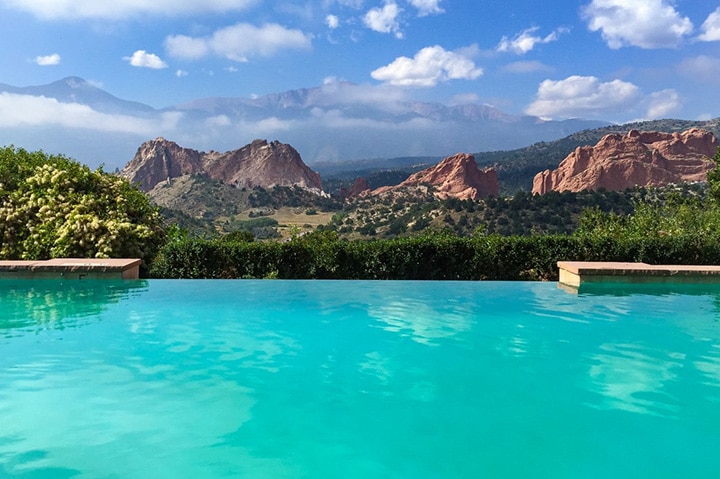 Learn more about Garden of the Gods Club »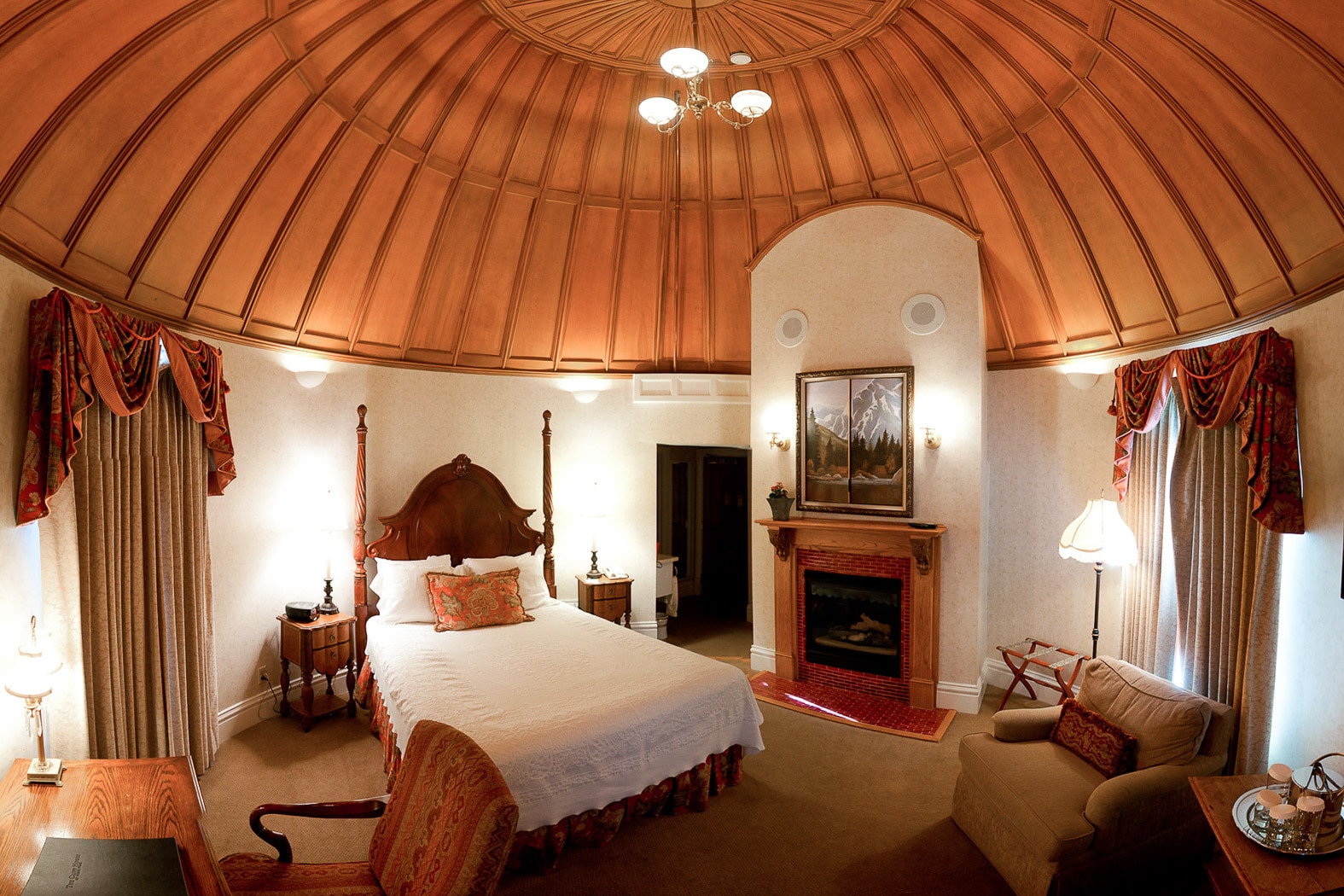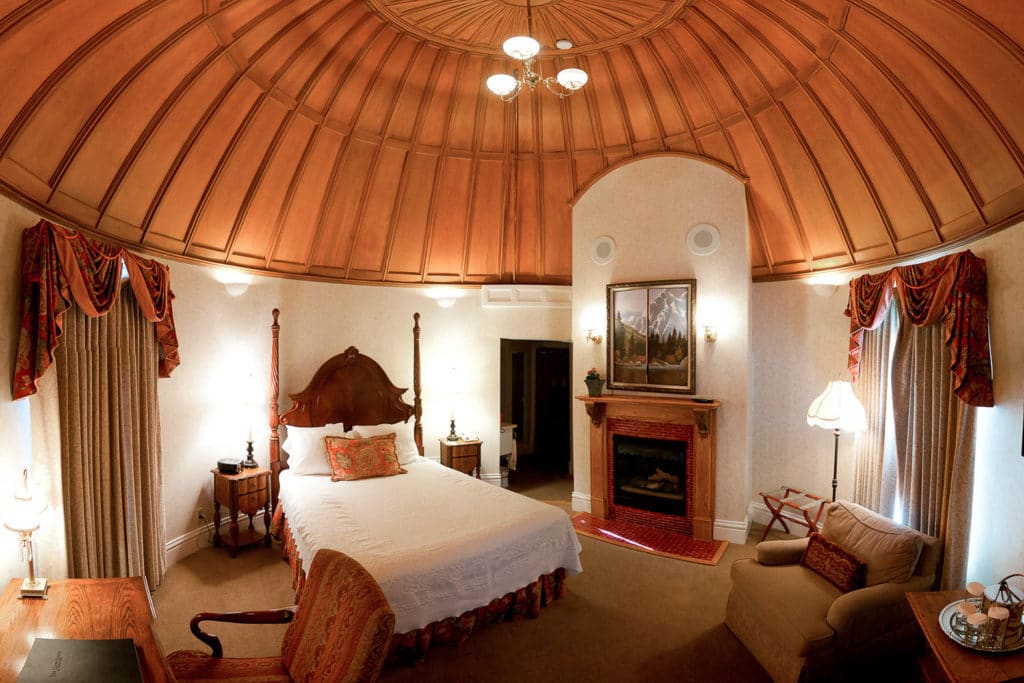 Want to experience a bit of local history while also enjoying AAA Four Diamond accommodations? Look no further than The Cliff House at Pikes Peak. The hotel, which is located minutes away from Garden of the Gods in Manitou Springs, is on the National Register of Historic Places. Fitting for an establishment that is older than the State of Colorado! Each of the 54 guest rooms boasts unique decorations from the Victorian era while also offering all the modern conveniences you would expect in a luxury hotel. Sorry Portlandia, but the dream of the 1890's is alive at the Cliff House.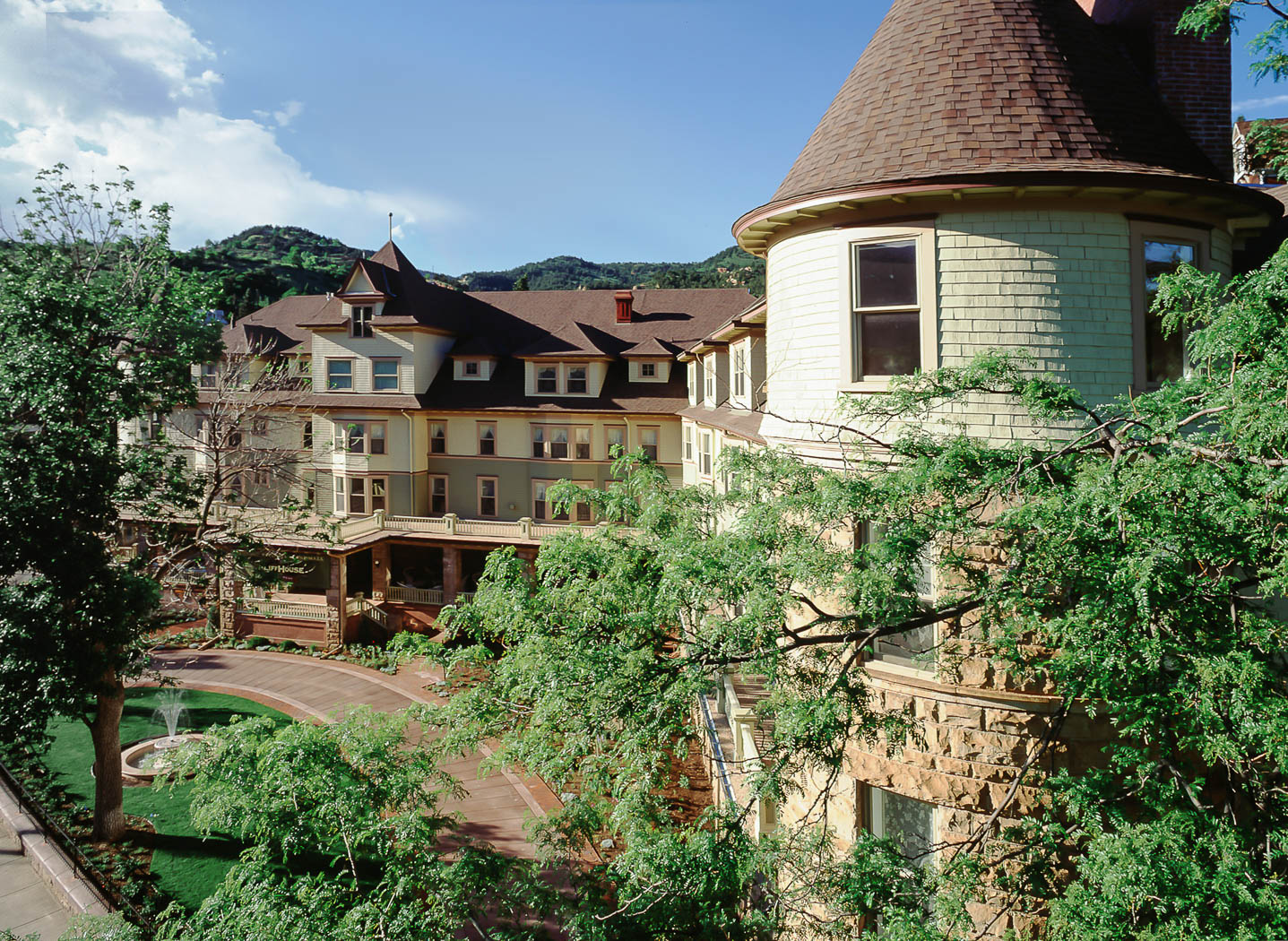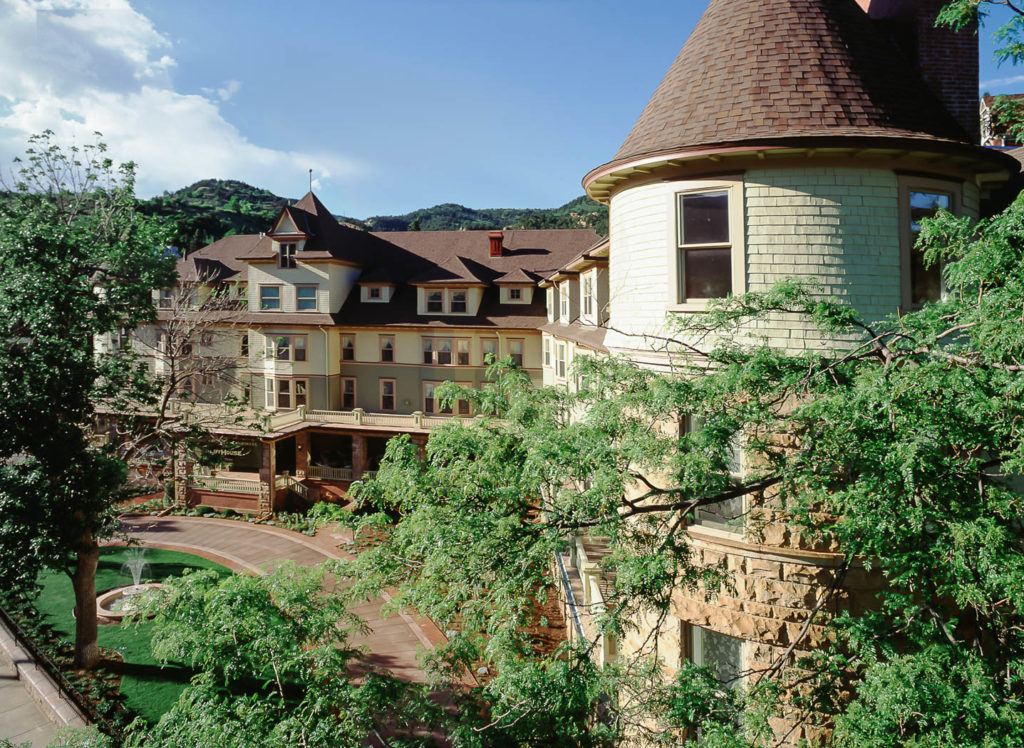 Learn more about The Cliff House »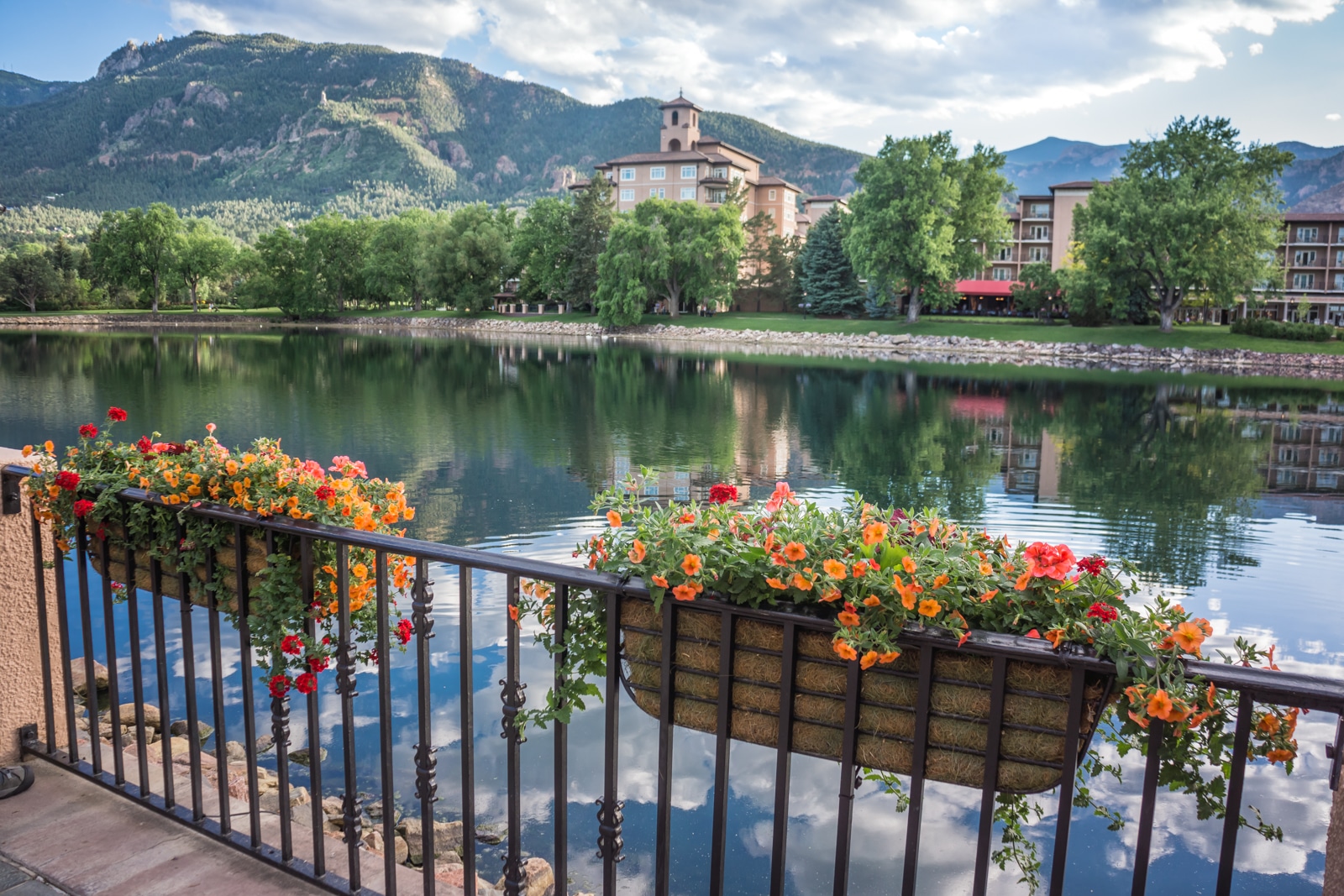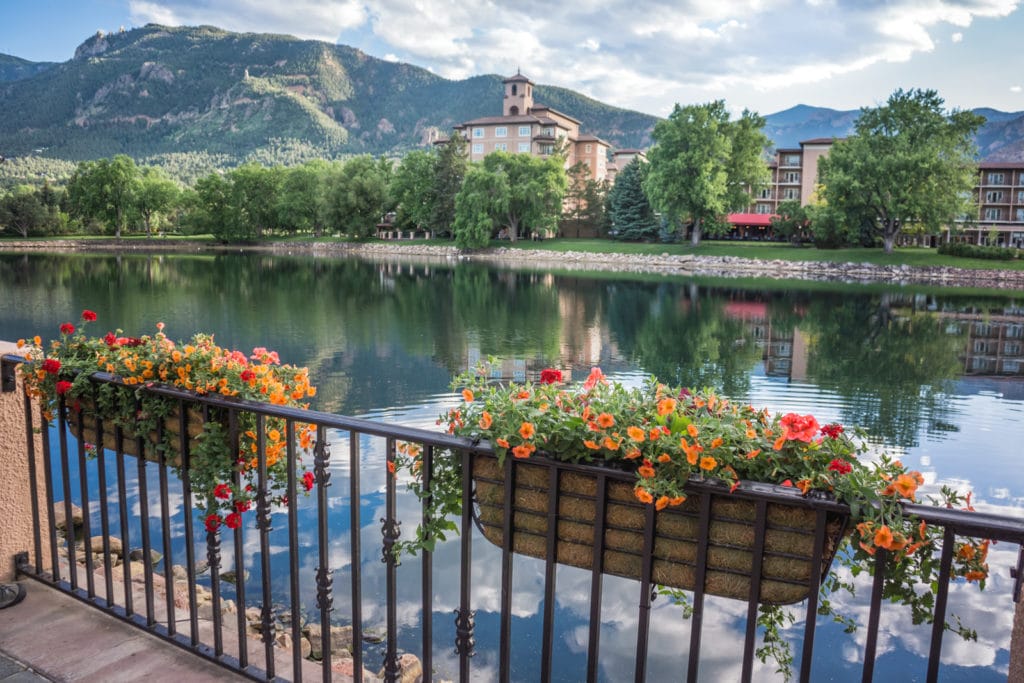 The Broadmoor needs no introduction. It's the main attraction for many people contemplating a visit to Colorado Springs, and for good reason. Five-Star accommodations, three 18-hole golf courses, a man-made lake, on-site spa, bowling, and a plethora of dining options. Have I forgotten anything? Probably, because the options are seemingly endless at the Broadmoor. While we always recommend that people explore all that Colorado Springs has to offer, we certainly won't hold it against you if you never leave the confines of the Broadmoor during your stay. It's that good.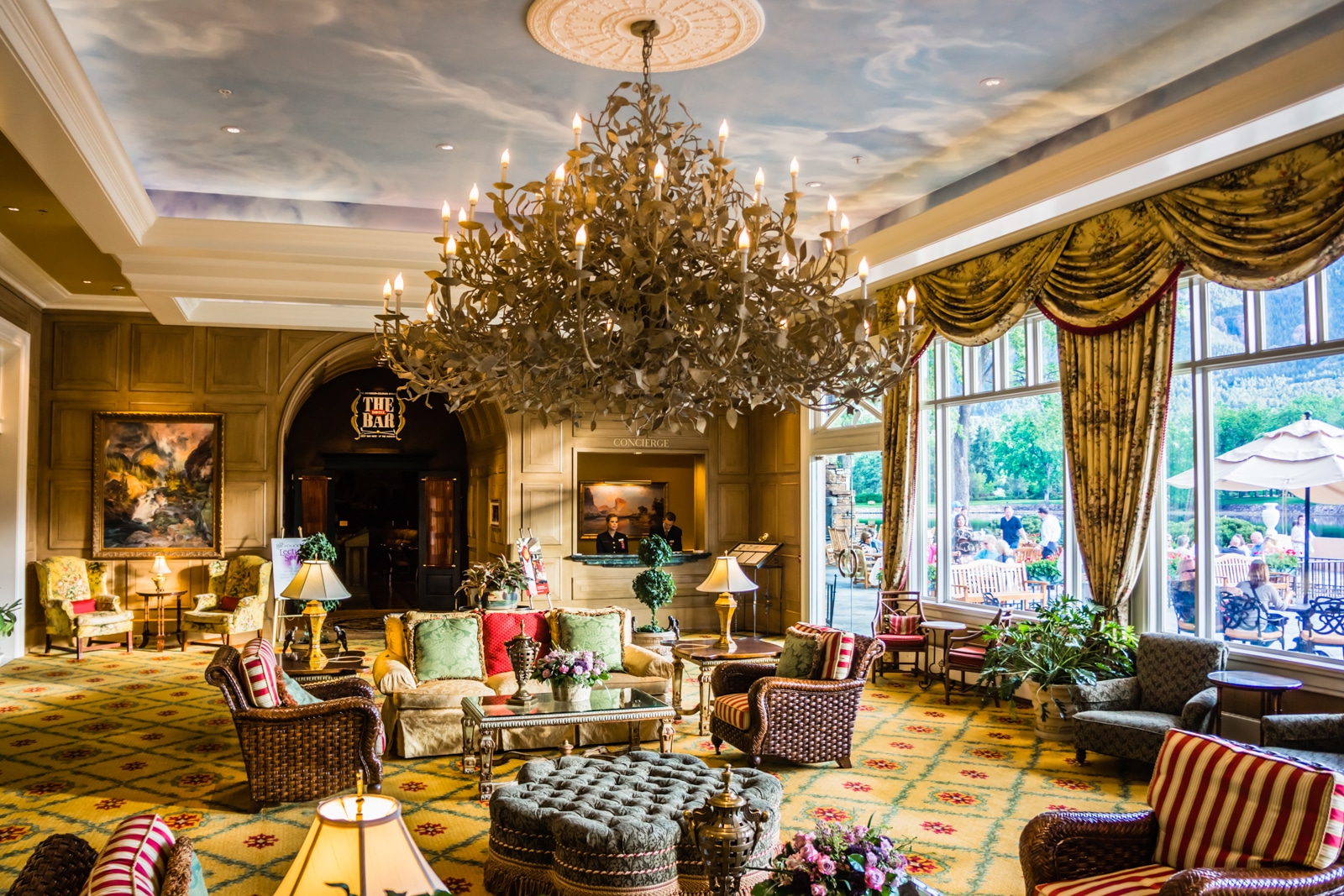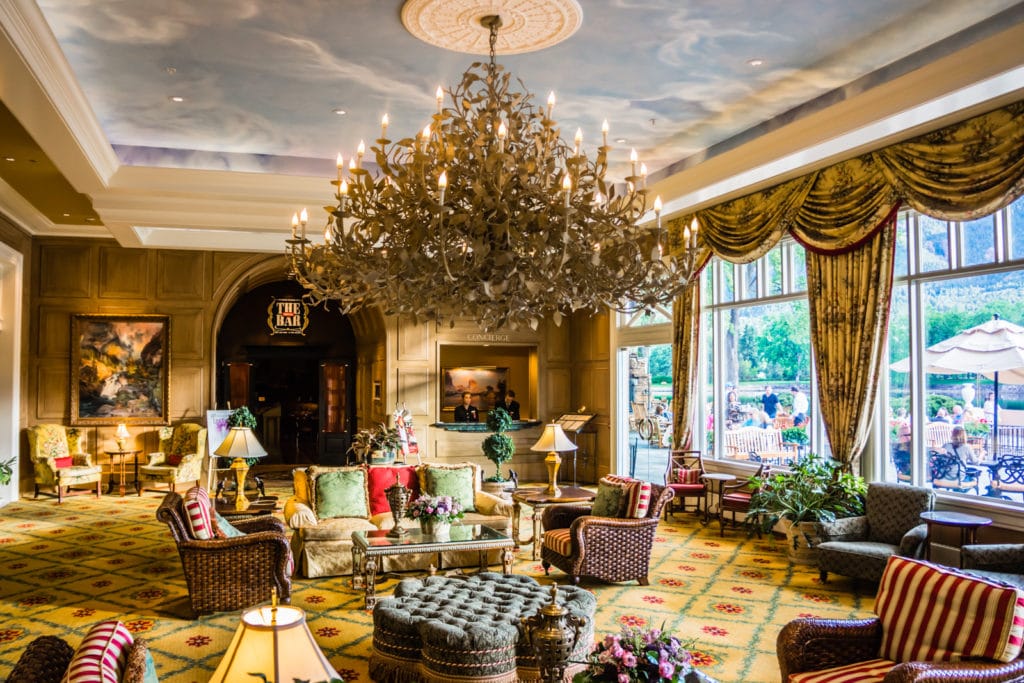 Learn more about The Broadmoor »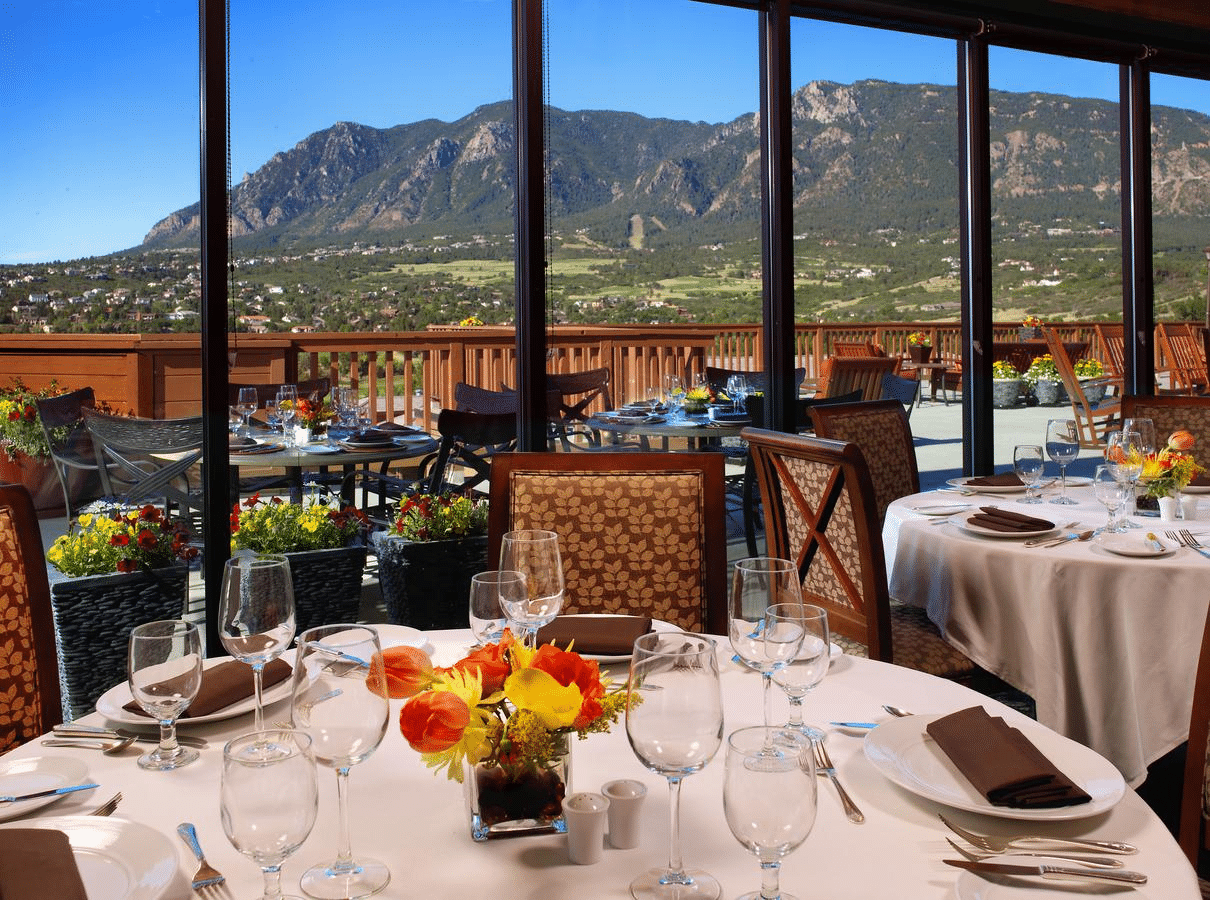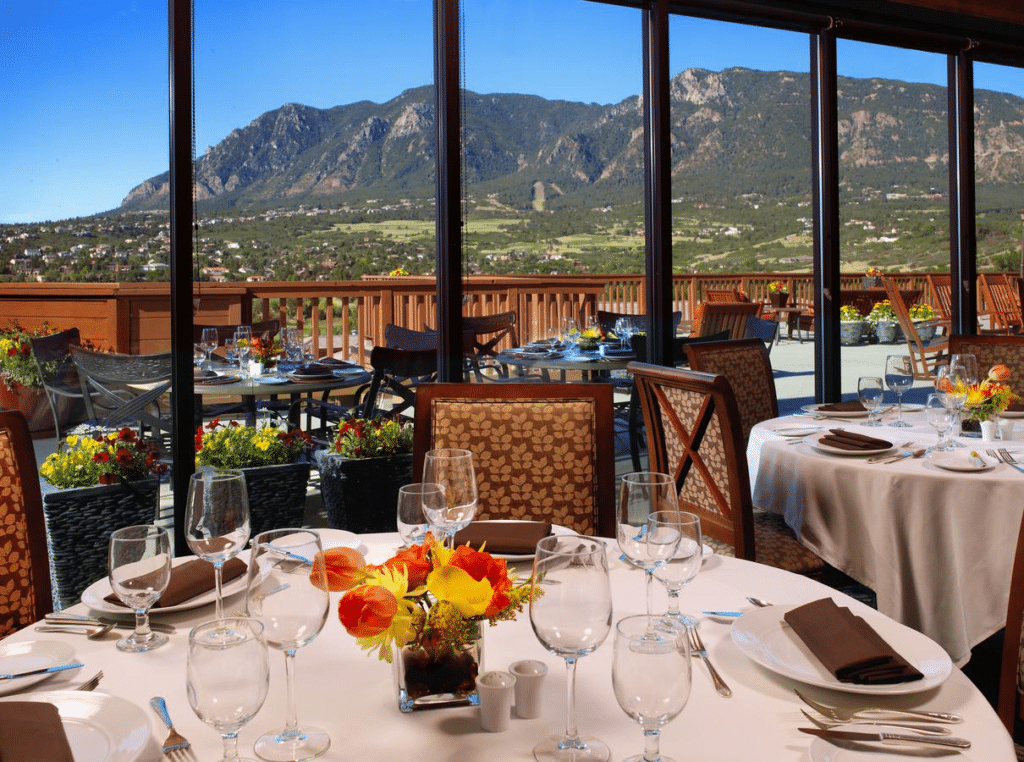 Yes, Cheyenne Mountain Resort is a Four-Star hotel, but it's so much more than that. With amenities such as an 18-hole golf course, indoor/outdoor pools and tennis courts, spa and wellness retreat, and a 35 acre lake with complimentary boat rental, this 200 acre spread of land is also a retreat from the hustle and bustle of everyday life. During the months of June and July, drop the kids off at Cheyenne Kidz Camp, which runs Monday-Friday. Looks like you've got time for a round of golf and a massage.
Learn more about Cheyenne Mountain Resort »