Satisfy your appetite for some south-of-the-border cuisine at one of these five restaurants near Garden of the Gods (in no particular order).
1) The Loop Restaurant Near Garden of the Gods
Head west through Manitou Springs and at the roundabout you'll find yourself at The Loop (so named because a trolley used to go around the building and back into Colorado Springs). Many locals know this restaurant as THE place to get a great house margarita near Garden of the Gods. (If you're super thirsty—and brave—try the grande size, which some refer to as the "fish bowl.") I'm a fan of the margaritas and really love the salsa.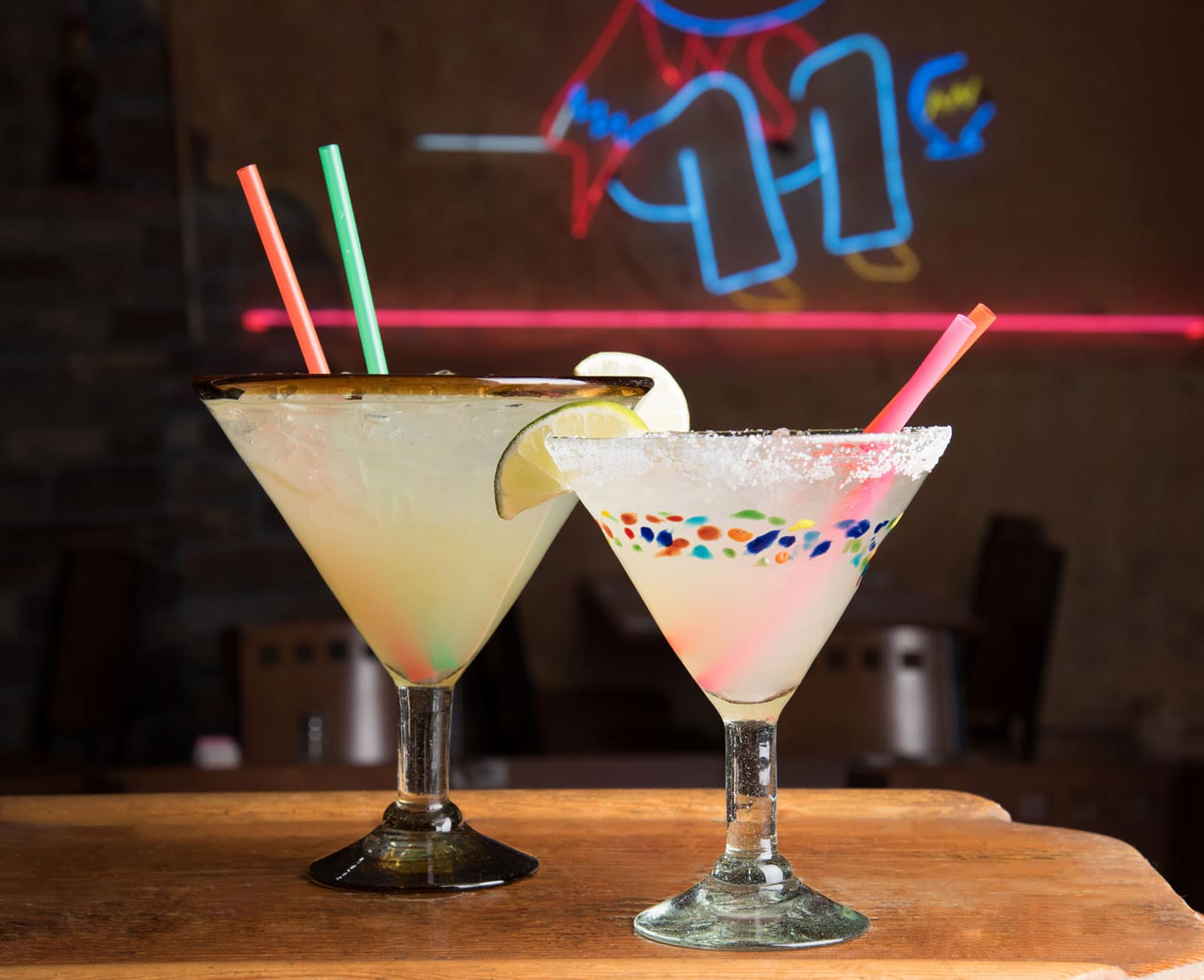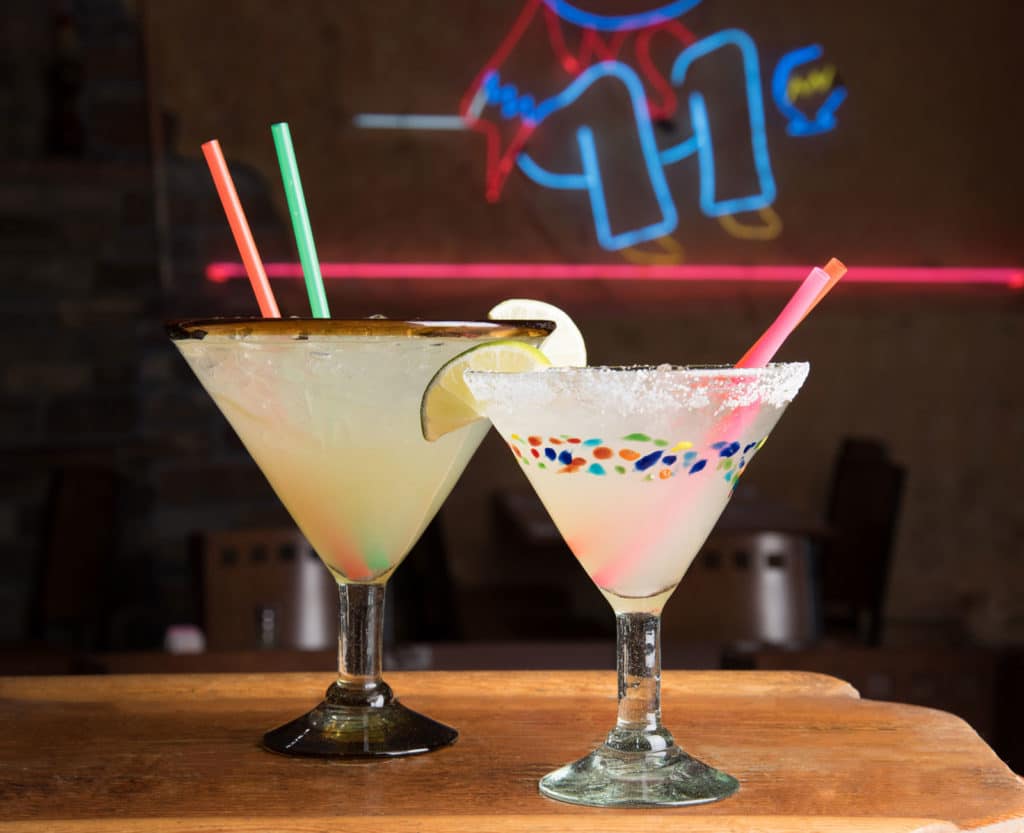 The restaurant offers familiar Mexican favorites as well as some unique and creative choices. One such dish, Molcajete, serves chicken, pork, and steak in a spicy poblano sauce in a stone bowl to keep the food warm.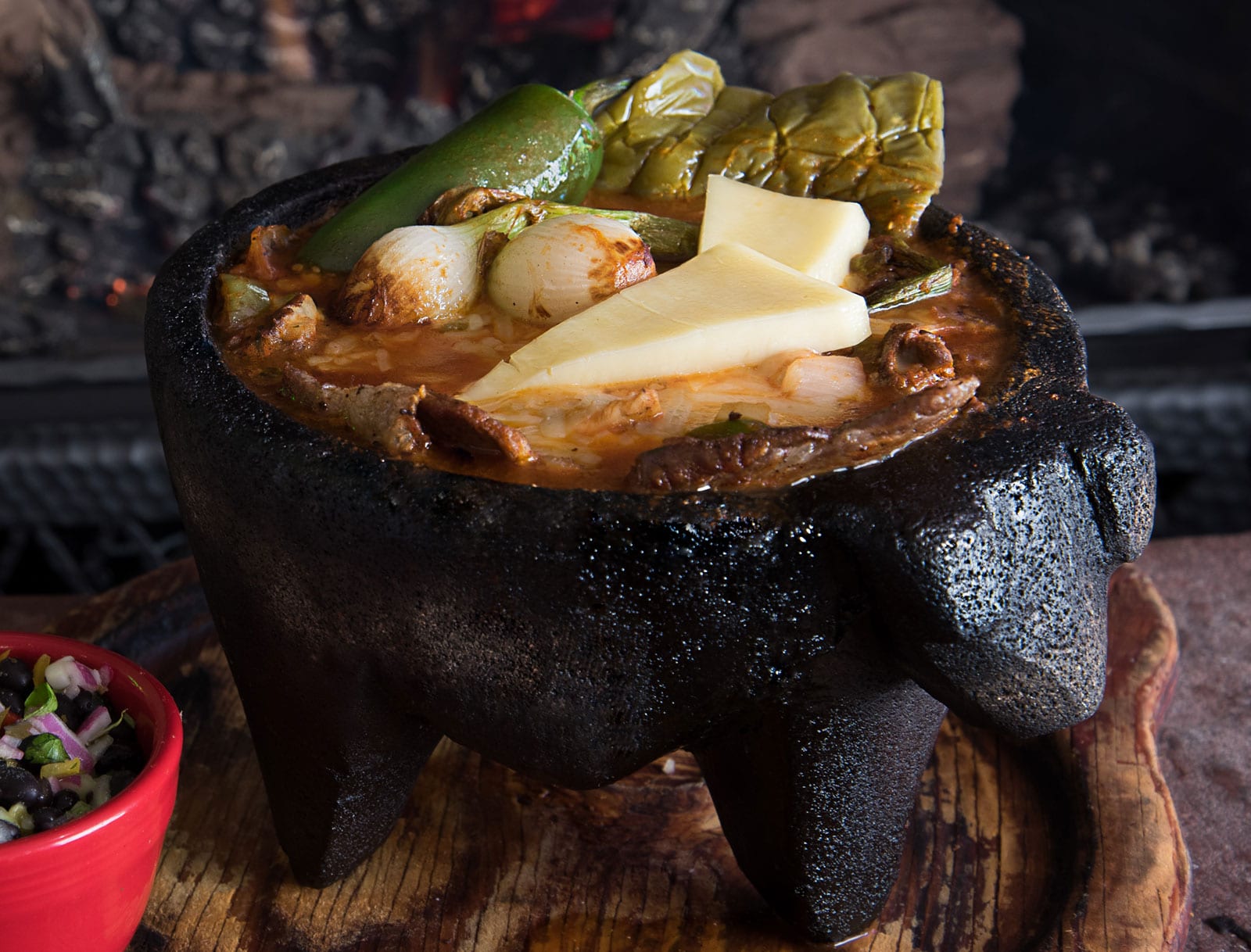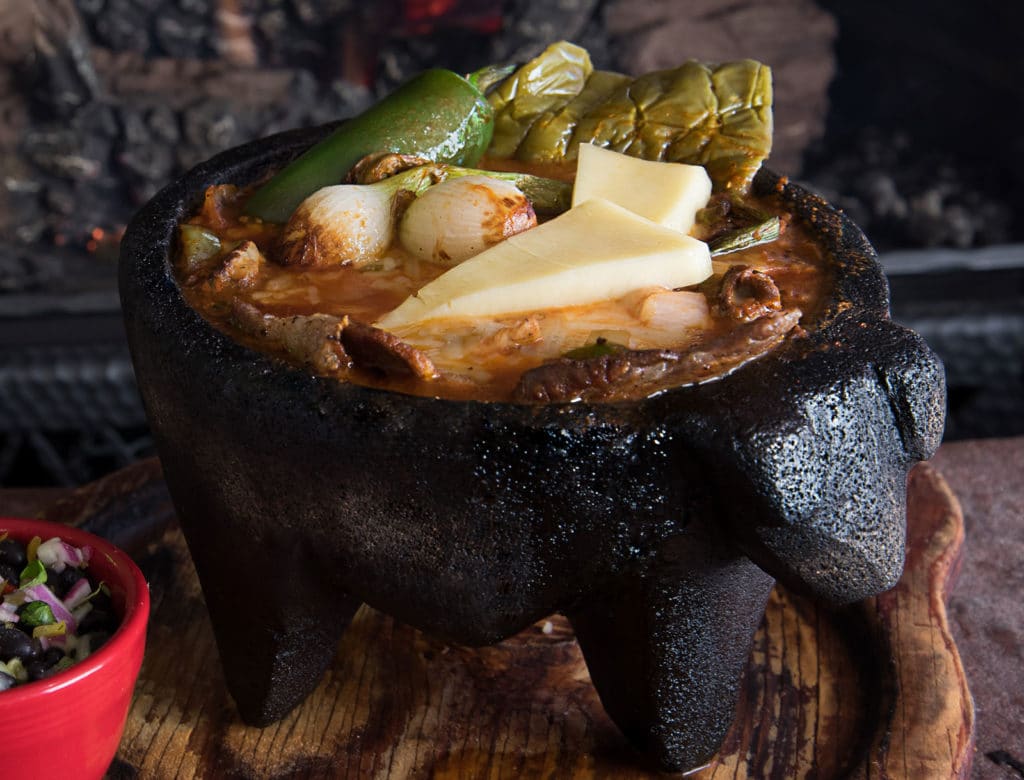 Parking can be tricky since The Loop is on Manitou Springs' main drag. Those spots fill up fast. But if you want to park on the side streets, heed those "No Parking" signs or else you will probably get a ticket (I speak from experience, unfortunately).
965 Manitou Ave.
Manitou Springs, CO 80829
719-685-9344
theloopatmanitou.com
2) Amanda's Fonda Restaurant Near Garden of the Gods
Imagine spending a relaxing evening outside in the warm air, sitting on the patio next to a clear Colorado stream while enjoying great Mexican food. You'll find all this at Amanda's Fonda. ("Fonda," in Spanish, refers to a small restaurant.) It's a west-side staple for Mexican food lovers.
Amanda's Fonda also offers a tasty Molcajete, a favorite of many online reviewers. Other offerings include shrimp and bacon tacos with red truck salsa and the Carnitas California burrito packed with slow-roasted pork, roasted potatoes, green chili, and more. For dessert, try the Bunuelos Mexicanos—deep-fried fritters coated in cinnamon sugar.
If you happen to be farther north in Colorado Springs, visit the second incarnation of Amanda's Fonda—this one called Amanda's Cantina. It opened a few years ago on North Academy Boulevard just off Interstate 25.
3265 W. Colorado Ave.
Colorado Springs, CO 80904
719-227-1975
amandascantina.com
3) Salsa Brava Restaurant Near Garden of the Gods
Salsa Brava, another locally owned eatery with a few different locations, boasts of fresh, Colorado-sourced ingredients. No wonder it's won multiple awards from readers of Colorado Springs' daily and weekly newspapers.
Get started at Salsa Brava with a shrimp cerviche martini or Yucatan lime chicken soup. Or stick with the complimentary chips and salsa; my 2-year-old son couldn't get enough at our last visit. Then move on to the main course—perhaps some street tacos (chicken, beef, pork, or seafood) or roasted pork and tomatillo enchiladas. The restaurant's happy hour offers some great deals on both food and drinks (strawberry jalapeno margarita, anyone?).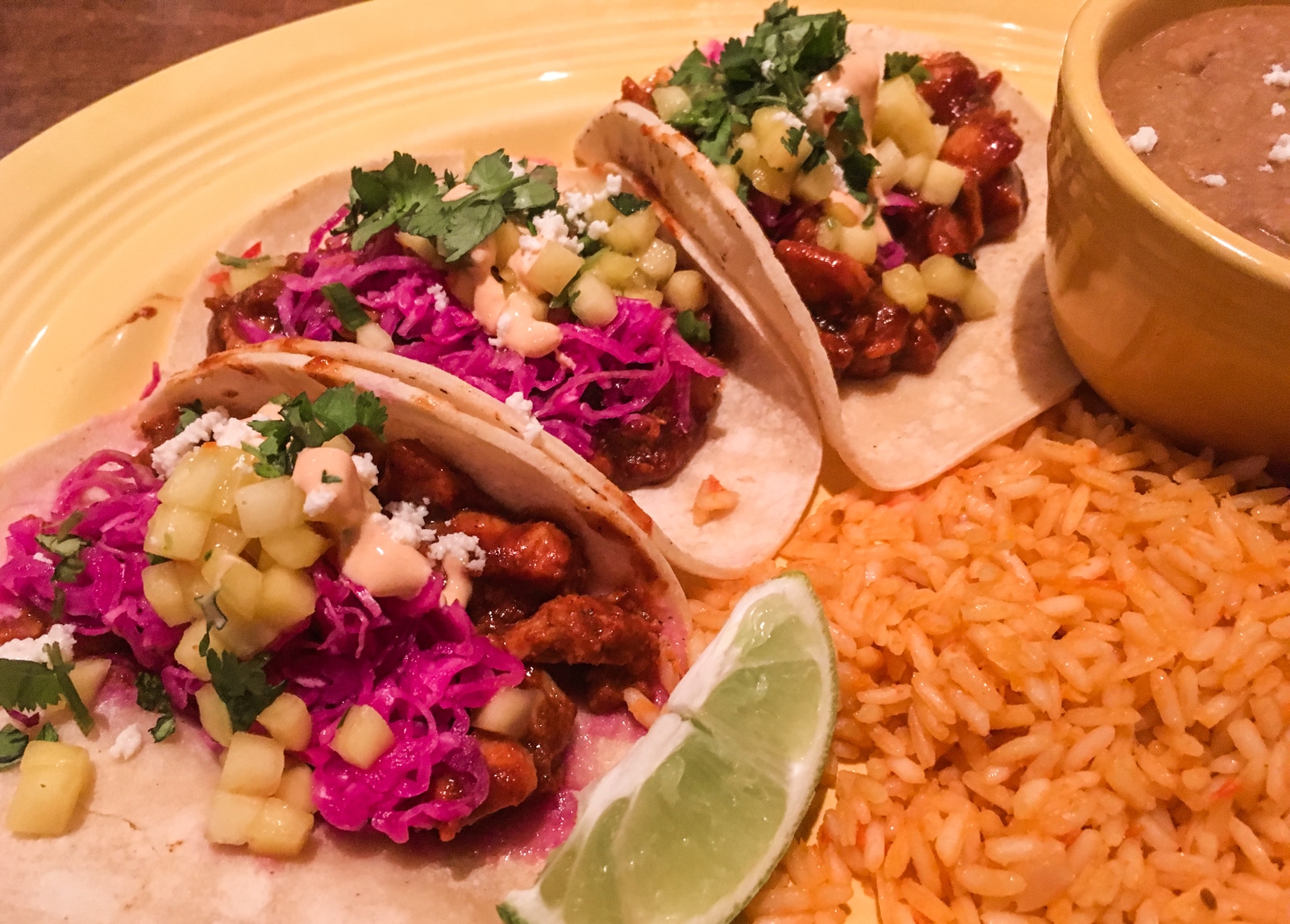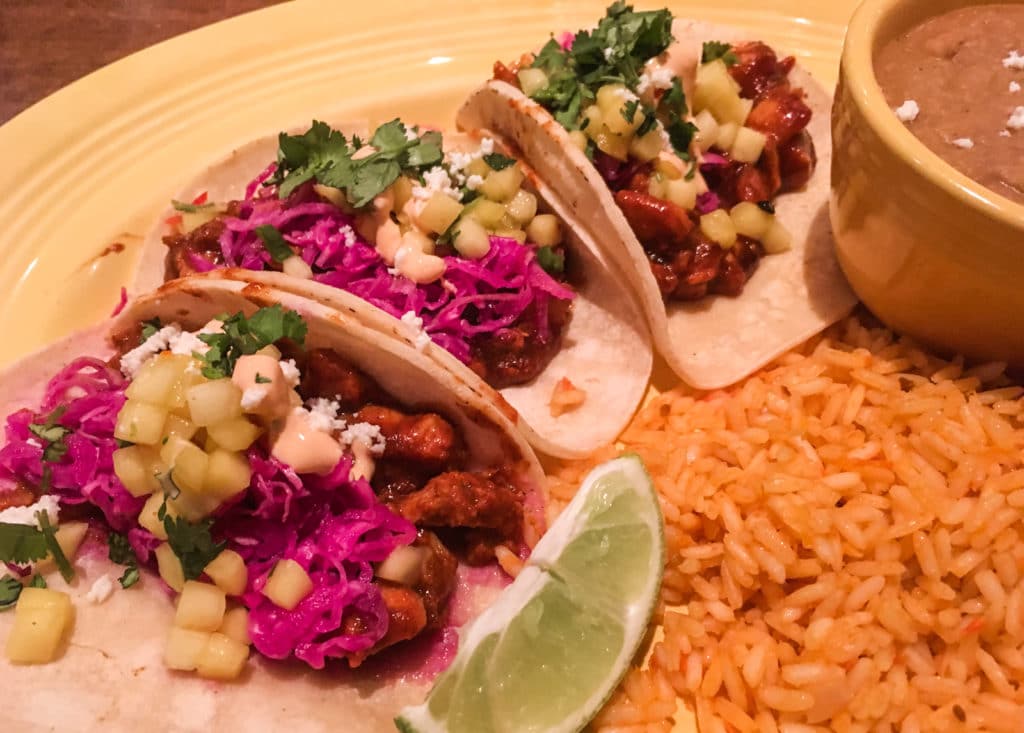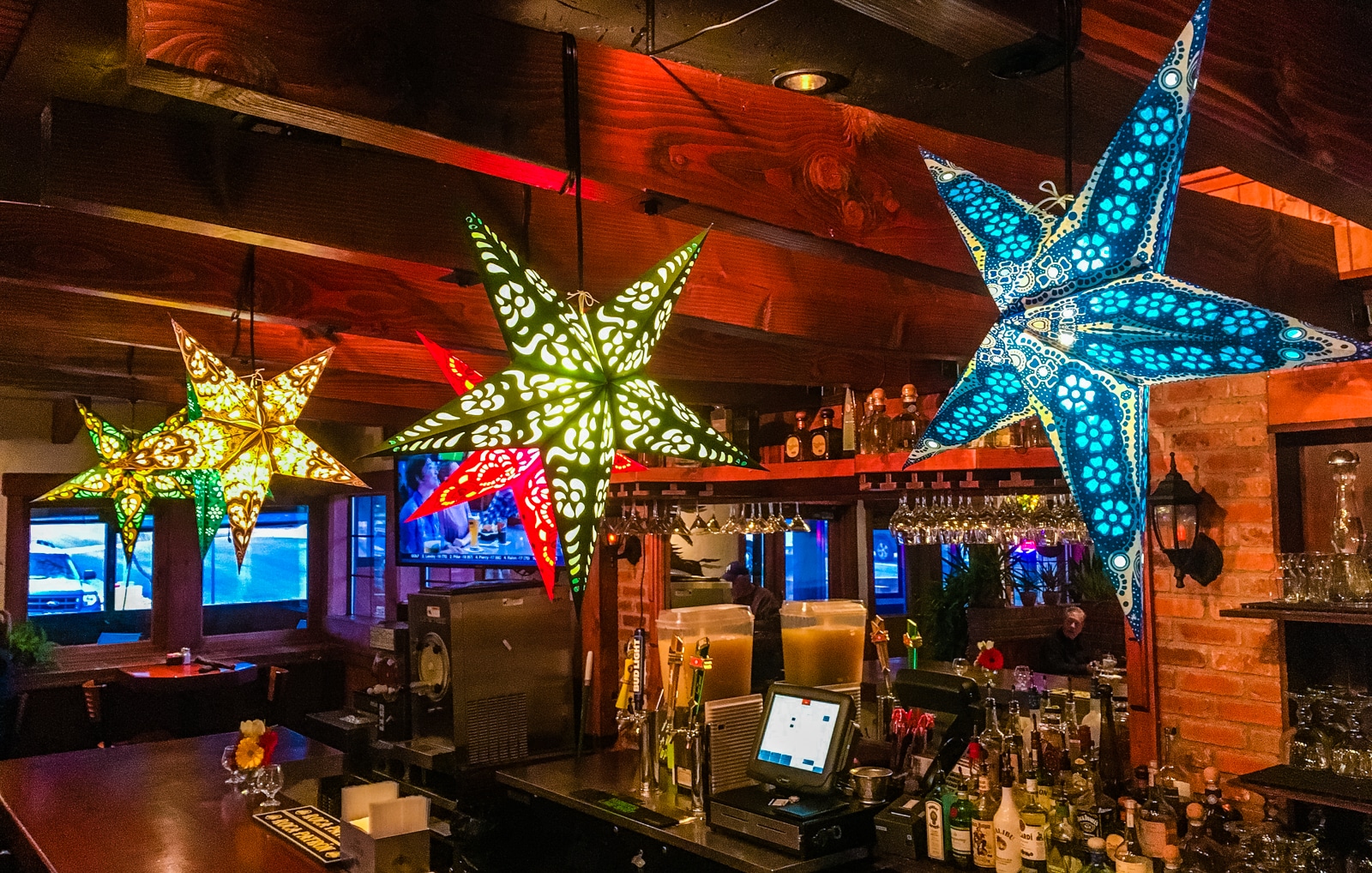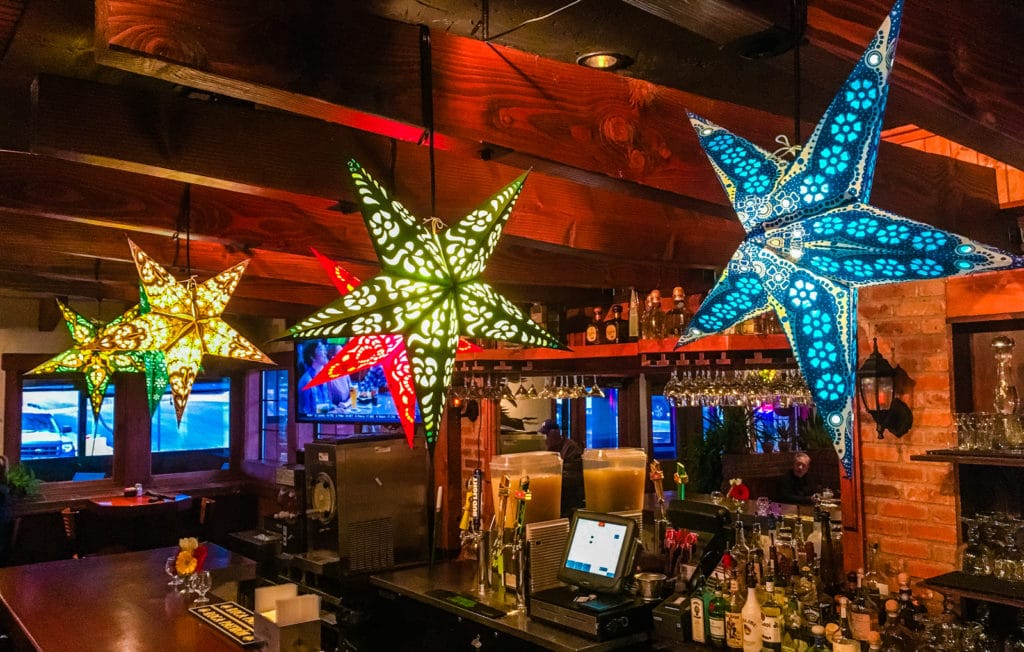 When you're ready to work off those calories, join the Salsa Brava 5K run club, which meets every Tuesday at 6 p.m. (at the west-side location). The more runs you complete, the more free food and drinks you'll earn! (If you're on the north or east sides of town, visit the two other Salsa Brava locations at 9420 Briar Village Pt. or 5925 Dublin Blvd.)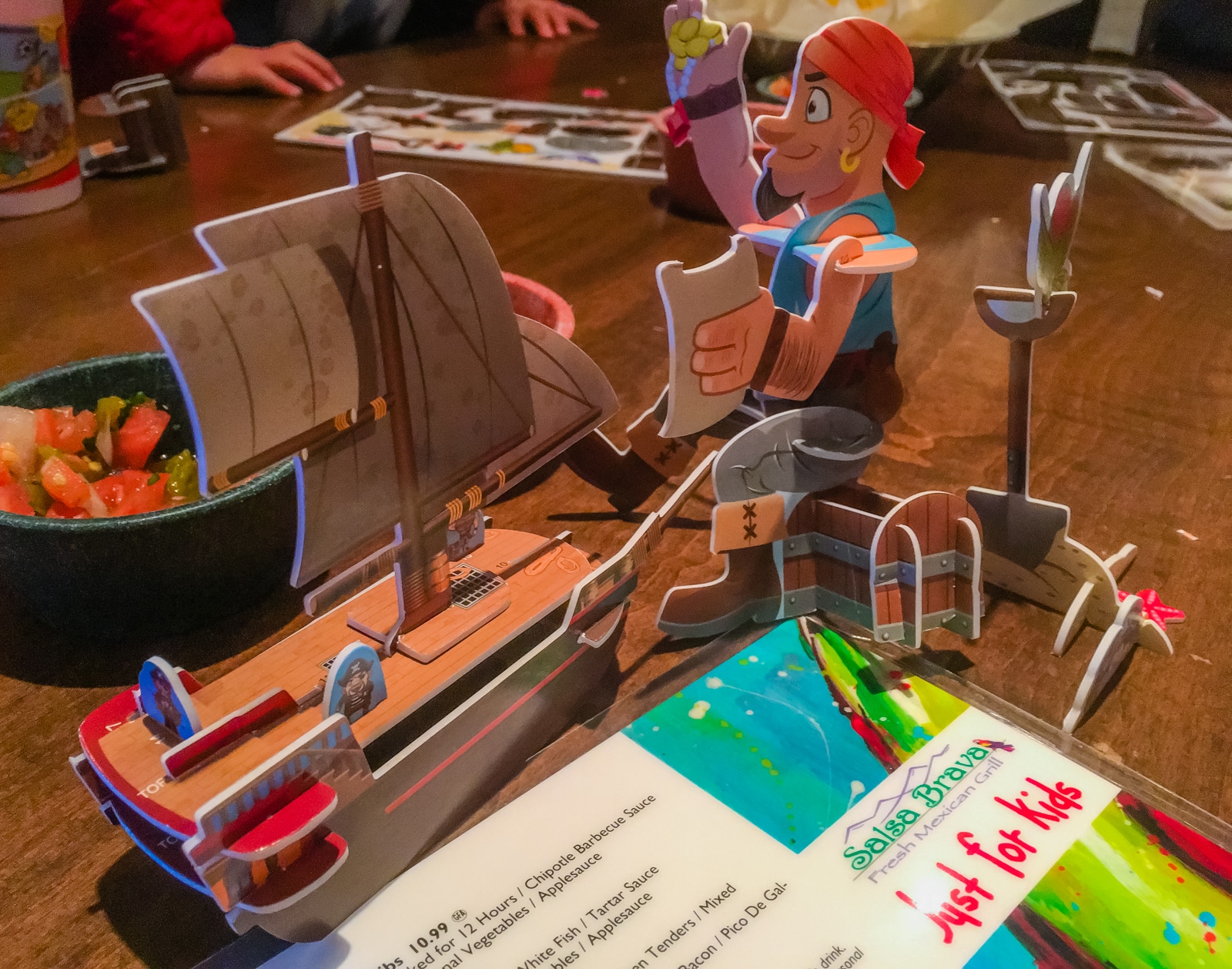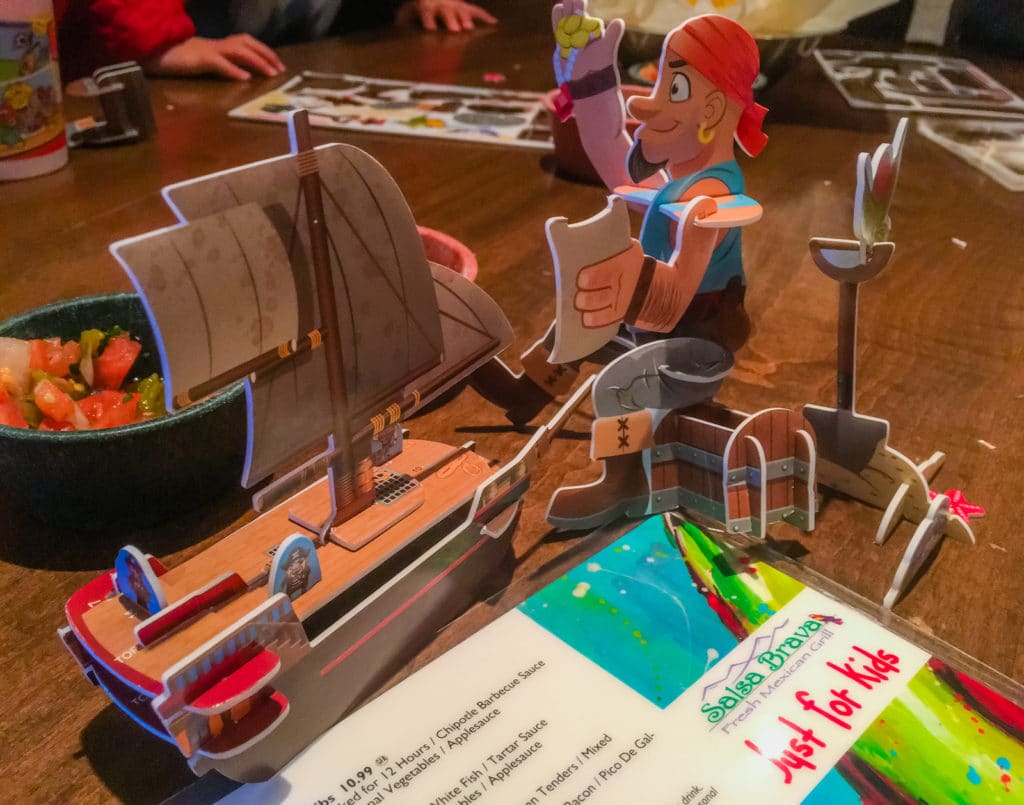 802 Village Center Dr.
Colorado Springs, CO 80919
719-266-9244
salsabravacolorado.com
4) Provecho Restaurant Near Garden of the Gods
Provecho is one of Colorado Springs' newer Mexican restaurants, but already it's wowing customers and earning great reviews with its creative and authentic dishes. And it comes with an amazing view of the mountains!
Come to Provecho for breakfast, lunch, or dinner. For your morning meal, think outside the box. Try Huevos Motuleños de Motul Yucatán, a crispy tortilla topped with refried beans, two fried organic eggs, salsa roja, diced ham, diced cheese, peas, fried plantains. Wow! For lunch or dinner, consider the Enchiladas Poblanos de Mole, made from organic chicken and smothered in house-made mole poblano sauce. Quench your thirst with a mango habanero margarita that contains cucumber chili tequila.
In Spanish, saying, "Provecho" is like saying, "Bon appetit"—or, enjoy your meal! As the restaurant owners say on their website, "Here at Provecho we would like to wish you health and well-being when you dine with us."
3240 Centennial Blvd.
Colorado Springs, CO 80907
719-227-8525
provechocs.com
5) La Casita Restaurant Near Garden of the Gods
If you're on a budget but still want hot, authentic Mexican food, look no further than La Casita. This Colorado Springs-based restaurant operates more like a fast-food place—you can hit up the drive thru if you're in a hurry, or you can order inside at the counter and sit at one of the tables.
I won't admit how many times I've eaten at La Casita (too embarrassing), but I typically get the taco salad. It's huge and filling. The enchiladas and tamales are always good, and you can top whatever you order with a variety of house-made salsas. The sopapillas with honey make the perfect dessert.
The closest La Casita to Garden of the Gods in Colorado Springs can be found just off Highway 24 on 8th Street (the last street before I-25, if you're heading east). But if you're elsewhere in town, try La Casita's two other locations at 4295 N. Nevada Ave. (just east of I-25 and south of Garden of the Gods Road) and 3725 E. Woodmen Road on the northeast side of town.
306 S. 8th St.
Colorado Springs, CO 80905
719-633-9616
lacasitamexigrill.com
Whichever restaurant near Garden of the Gods you decide to try, enjoy! Be sure to mention GardenOfTheGodsColorado.com sent you!